For most of us, a vacation at an exotic paradise is a dream, one which may occur for a maximum of two weeks a year in our lives. Unfortunately, we have to return to the daily struggles including work, raising children, traffic, commutes, smog, pollution and crowds to continue earning for the rest of the year. What if we didn't have to return to our miserable existence, but live in paradise all year long?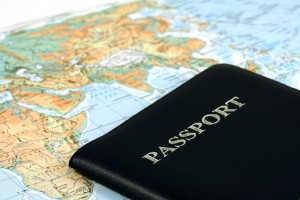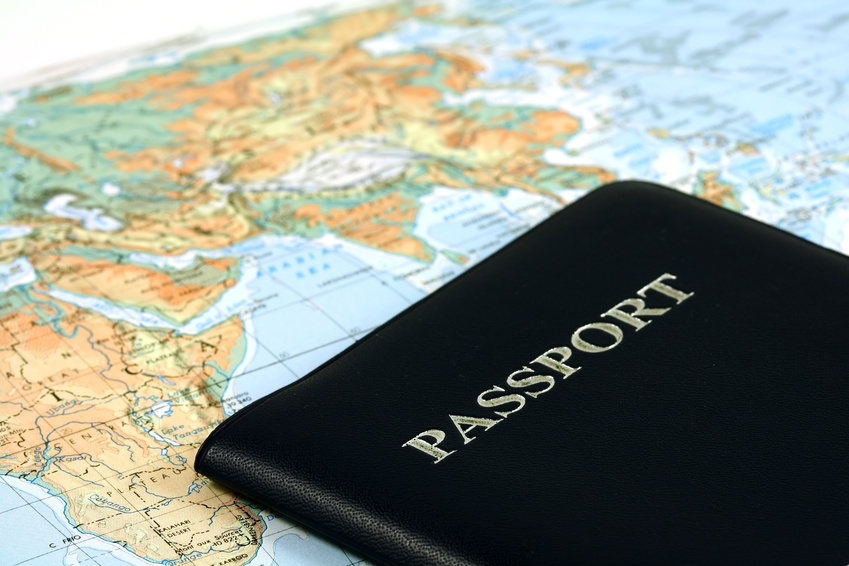 What if the kids are grown and moved away and all we have are ourselves (and maybe our spouses) and would love to finally enjoy the fruits of our hard work and labor all these years? Many of us try to save money for retirement, but with the terrible economic situations in USA or Europe, the money may not last very long even if we live in a small, one bedroom apartment in a congested city. The standard of living is high, medical claims paralyze us and life doesn't seem so wonderful anymore when we see our savings dwindling away to nothing.
What if there is a place where our money will go much further, where
medical costs
are minimal, hospitals are well managed with English-speaking, expert doctors available and where healthy and active lifestyle with inexpensive and large variety of fresh fruits, vegetables, meat and fish are available throughout the year? What can be more exciting than living near the beach, swimming and surfing all day and enjoying the exciting night life than an island community offers? Thailand is the place where you can enjoy life as it was meant to be lived.  The climate, the breathtaking views and opportunities for an active and healthy lifestyle, the low cost of living and easy access to the rest of the world anytime are all components that make up our retirement life close to heaven on Earth.
To retire in Thailand, all you have to do is get a "Thai Retirement Visa", pack up your belongings and get a place to stay there. With amazing destinations such as Bangkok, Phuket, Pattaya, Chiang Mai, Samui, Krabi, etc. you will have no problem finding the perfect site where you will spend the rest of your life.  The requirements for a Thai Retirement visa are simple:
1.    You must be 50 years of age or over
2.    Apply to the local Thai Embassy for the retirement visa in their specified application form
3.    Take copies of passport and passport photos as needed.
4.    Take proof of your citizenship
5.    Show your financial ability to settle in Thailand
6.    You will need to agree to a criminal check
7.    Also required is a health certificate proof that you have no AIDS, TB, etc.
8.    The application fee
9.    Any other requirements on the application form.
When you are in Thailand as a retiree, you will be required to visit the local Thai Immigration office to re-confirm all the information so that they will know where you are living at any certain time of the year. This takes very little time and you will get used to the routine soon enough. Always remember that you are a guest in Thailand. The people are friendly and will treat you like family members and you have to extend the same courtesy to them. However, always obey the laws and be careful not to do anything that will be disgraceful to your motherland.
Welcome to Thailand! Hope you will have a healthy, happy retirement in this paradise on Earth!